Join the World's fastest growing rental hire franchise
Fostering long-term relationships with our customers.
​
Offering affordable rental solutions for home furnishings, appliances and more.
​
Why Local Appliance Rentals UK?
We have 55+ franchisees in the UK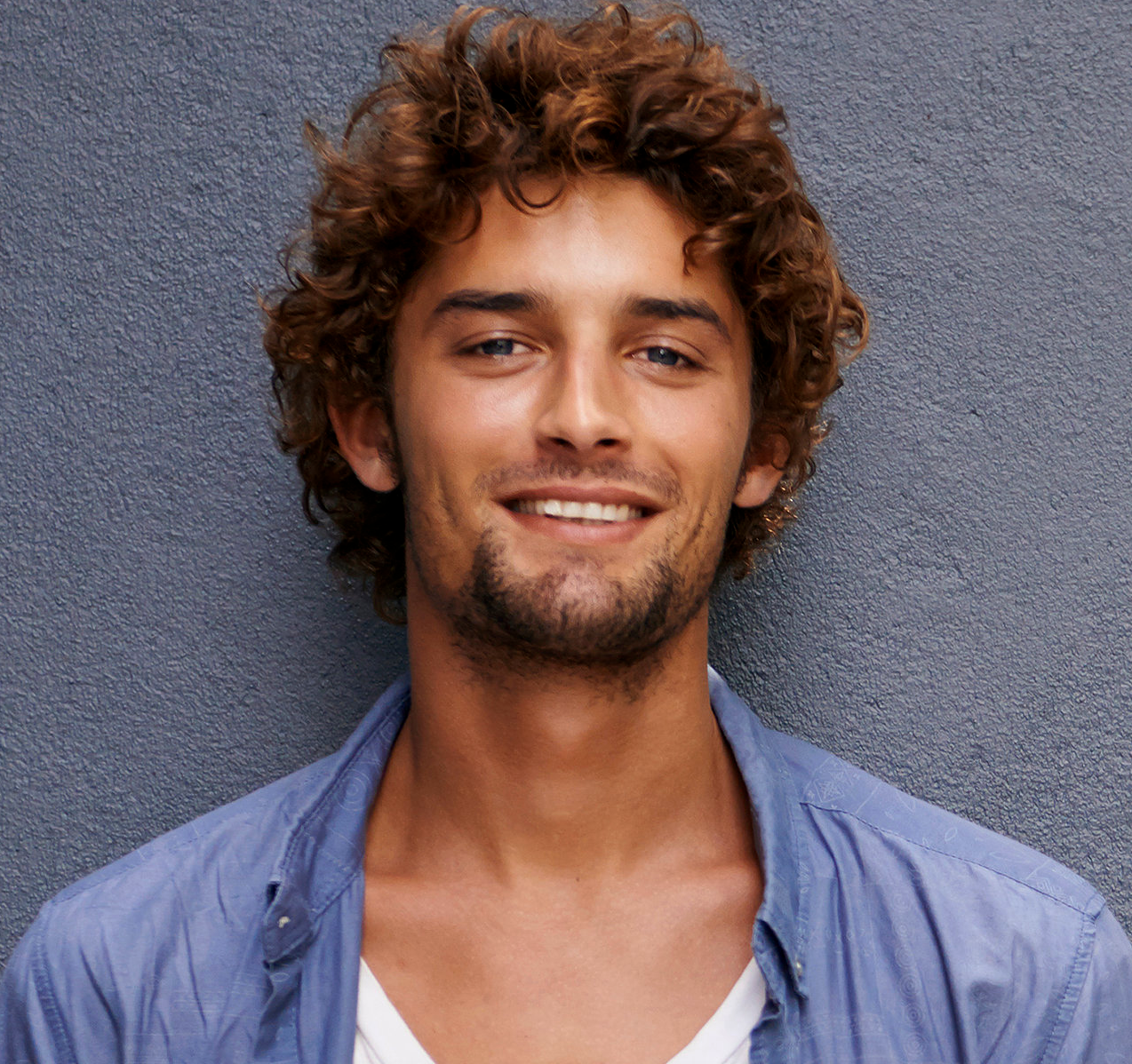 "This business really works and everything is in place to help a self-starter build a successful business very quickly. This is a genuine opportunity and a great alternative to the 'rat race'.
"
Carl Windsor – Platinum Territory owner –
Scunthorpe
We have territories available all over the UK and IE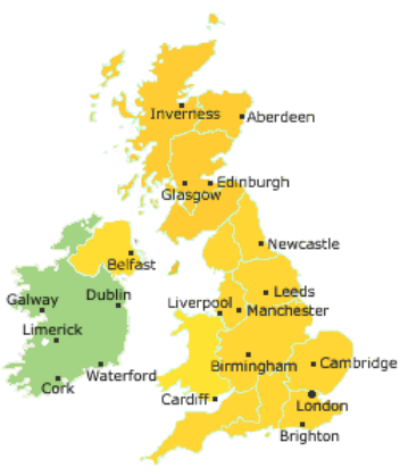 What marketing is available to source new customers?
Marketing is coordinated from head office and leads are sent through to territory owners. Facebook, referrals, letterbox drops and various other marketing campaigns such are shopping centre kiosk displays and local sporting club sponsorships are used within the community.
What skills and characteristics are you looking for in franchisees?
You will need to be someone who can make the time commitment and be able to fund the purchase of a territory. You will be self-motivated, dedicated and want to make a success of your business.
What support will I receive as a LAR UK franchisee?
Ongoing online support from Head Office and on the ground in the UK, means there will alway be someone available to answer your questions.
What will my training look like?
When you purchase your franchise you will receive an intensive 2-day online course or if you prefer, a unit based course over 5 days part-time.
How much money do I need to open a LAR UK franchise?
You will need approximately £100,000 pounds. Entry-level investment is from £44,950 +VAT.
We recommend that you have further working capital to fuel business growth. A line of credit of approximately £30,000 will get you started.
How much time do I need to invest to be successful?
You will need to commit to 5 short days, Monday to Friday. Your hours can be flexible allowing you to work around your lifestyle commitments. No weekend work is required.
Do I need an office to run my franchise?
You will need access to a home office with a computer, phone, internet access and run your business. You do not need to have a store front or formal office space.
"I would absolutely recommend LAR to others. My search looked at hundreds of existing business and franchises, believe me when I say that nothing even comes close to LAR in terms of the return on investment. I believe that now is the perfect time to invest in this market, and LAR is the perfect partner."
(Adam Green – Platinum Territory Manager in Birkenhead)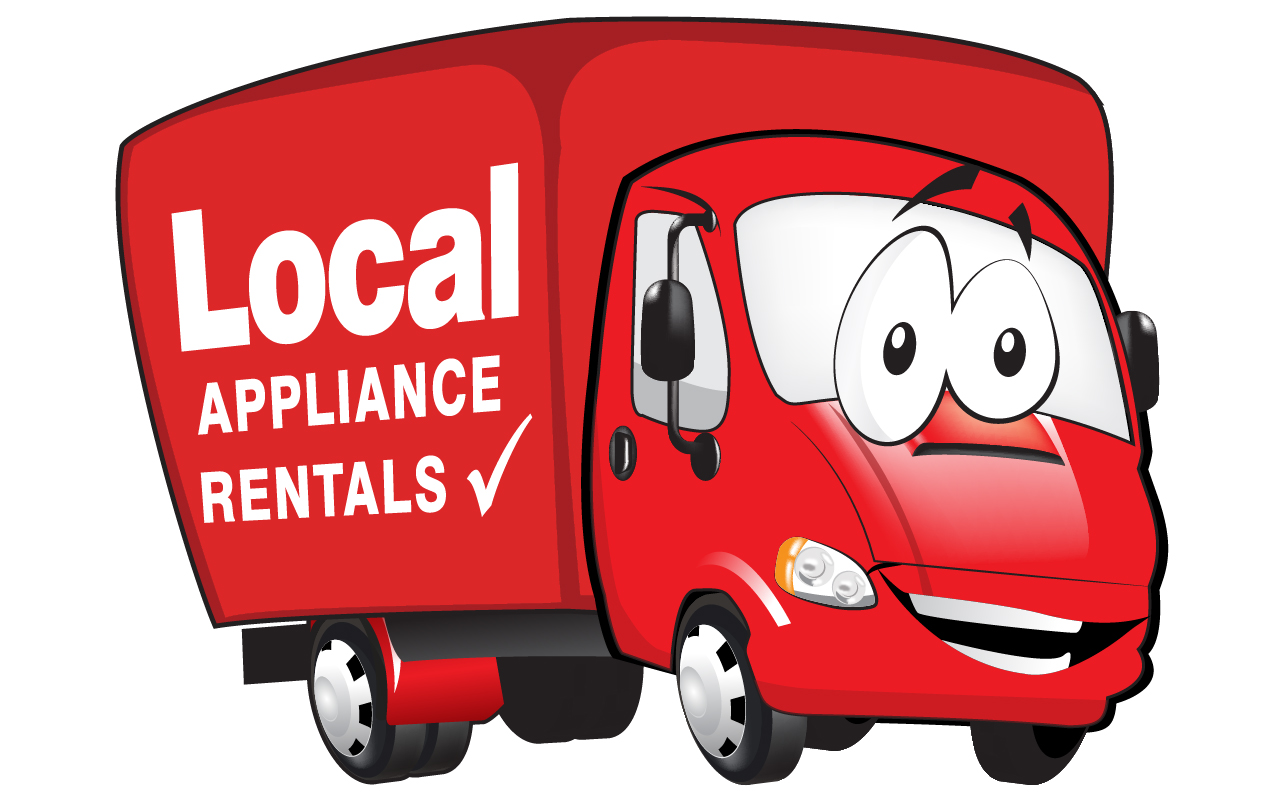 Call Byron now to discuss this opportunity
0800 160 1517 or 07773 339444